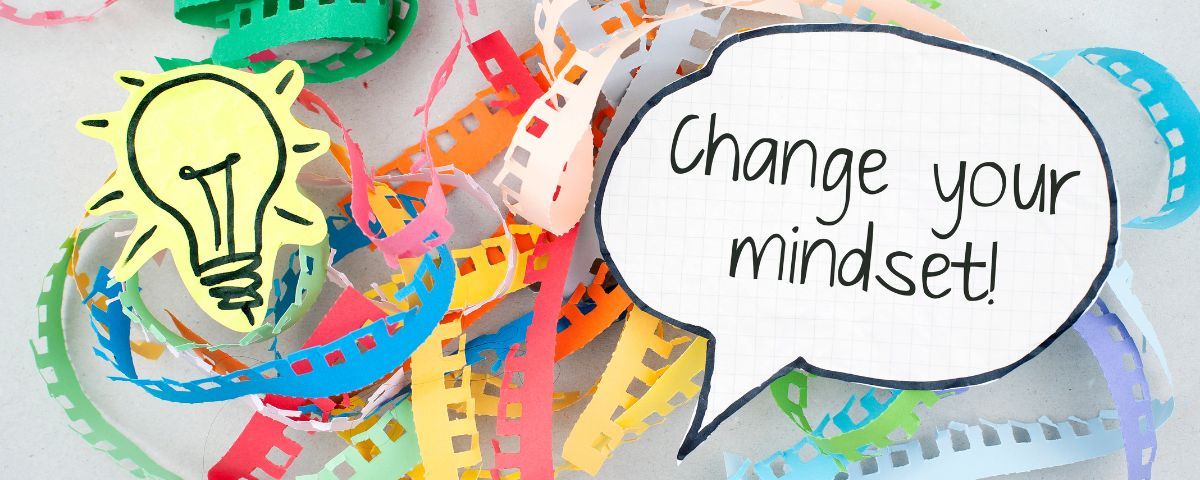 Hayley Turner: Mentor for teens & young adults
When you notice your teen is wanting some direction, experiencing low moods and fatigue, or maybe feeling overwhelmed with demands of school or other commitments, it may be worth considering a wellbeing coach or mentor.  
Do you know half of all mental conditions start by 14 years of age? Depression is one of the lead causes of illness and disability among adolescents.  When we are calmer, happier and living aligned to our true selves, we can think clearer, have more energy and live a life with greater meaning and fulfilment.
Hayley Turner, mentor and mind-body wellbeing coach has 15 years' experience with teenagers, including those with special needs. While working on the Sunshine Coast as a high school special education teacher, Hayley has extended her learning to truly understand the connection between the mind and the body. Achieving qualifications from the Endeavour College of Natural Health, in integrative health and nutrition, trained in the Demartini Method, covering EFT, human behaviour and psychology of the mind, experience helping others in the process of self-discovery using Human Design, and a trained youth mentor with the Shine from Within Academy.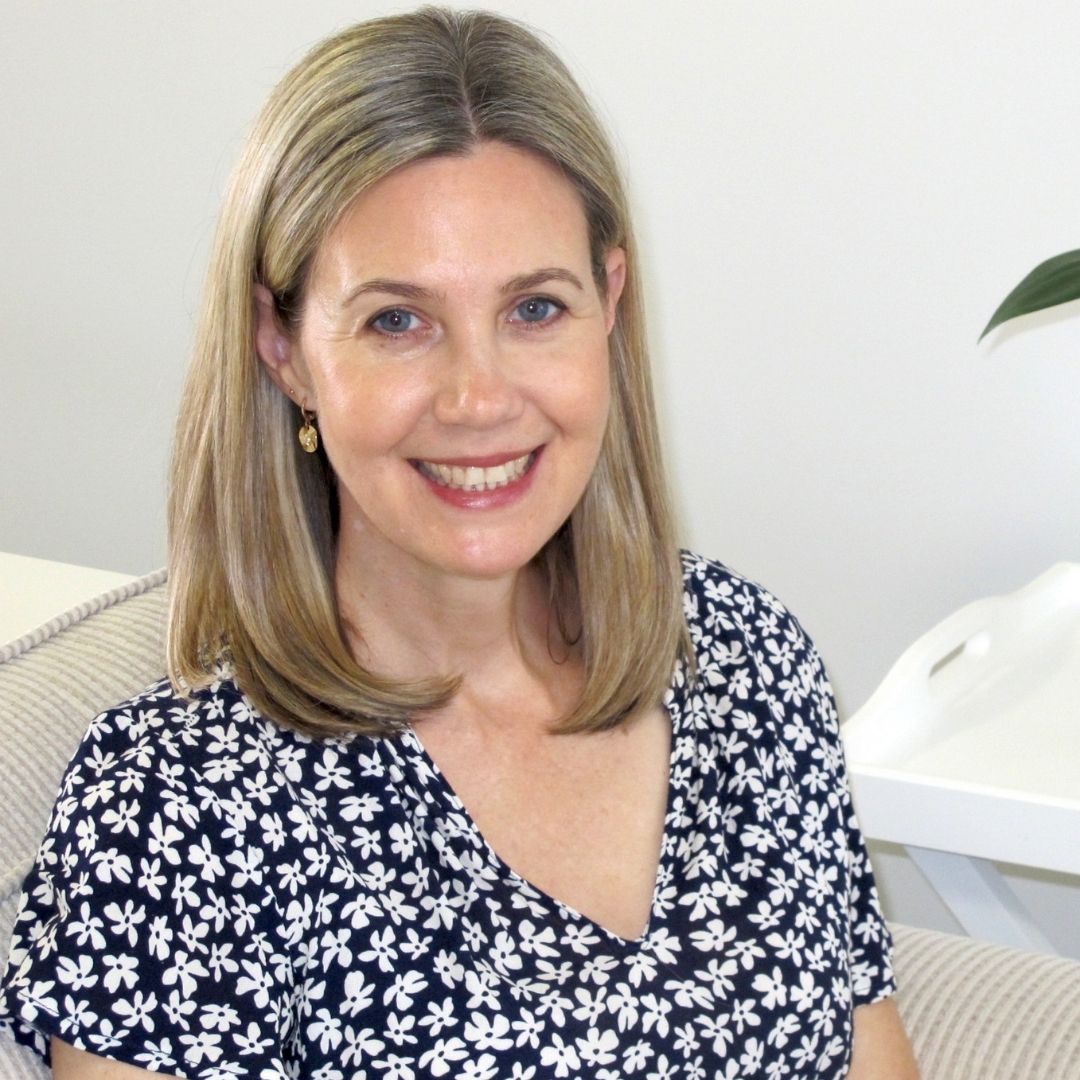 Hayley understands the challenges teens with and without special education needs encounter and recognises the constraints of the education system. Her teen mentoring program (hyperlink) is specifically designed for teenagers and young adults 13-25 years. Over 8 weeks, she shares practical tools and strategies for teens to build self-confidence, manage stress, optimise their mindset and embrace their own unique personality and gifts.
Weekly Topics
Unique personality, gifts and empowered decision making
Passion and purpose
Manage your emotions
Optimise your brain: Mindset and how you learn best
Nourish your body and move with love
Powerful stress management techniques
Optimise sleep and self care
Direction, goal setting and manifesting
Through 1:1 mentoring sessions Hayley applies her experience, understanding and unique qualifications to provide empowering, solution-focused, uplifting personalised mentoring to specifically help your teen feel nurtured, empowered, supported, and understood.
"As a multi-passionate person, I provide wellness support and incorporate the power of nutrition with practical mental and emotional guidance to help them to optimise their overall wellbeing and life."
Her experience has given her compassion, empathy, and the flexibility to help others mind and body work in harmony together. By discovering a participants individual needs, Hayley can co-create a plan suited to the body, individual and family needs, and lifestyle. Examples of specific challenges addressed have included depression or anxiety, sleep difficulties, low energy and fatigue, acne and other skin conditions, emotional healing, and diet.   
Mentoring Program
The Awaken Wellness Program consists of:
- Discovery Questionnaire
- 1x 75min initial consultation
- 7x 45min weekly mentoring sessions
- Unique 'Human Design' summary guide
- Templates to work from each week
- Voxer Messaging Support between sessions
Hayley Turner believes supporting adolescent mental health and wellbeing is the key to Higher Swing and will provide every parent with access to a solution that resonates with their family.