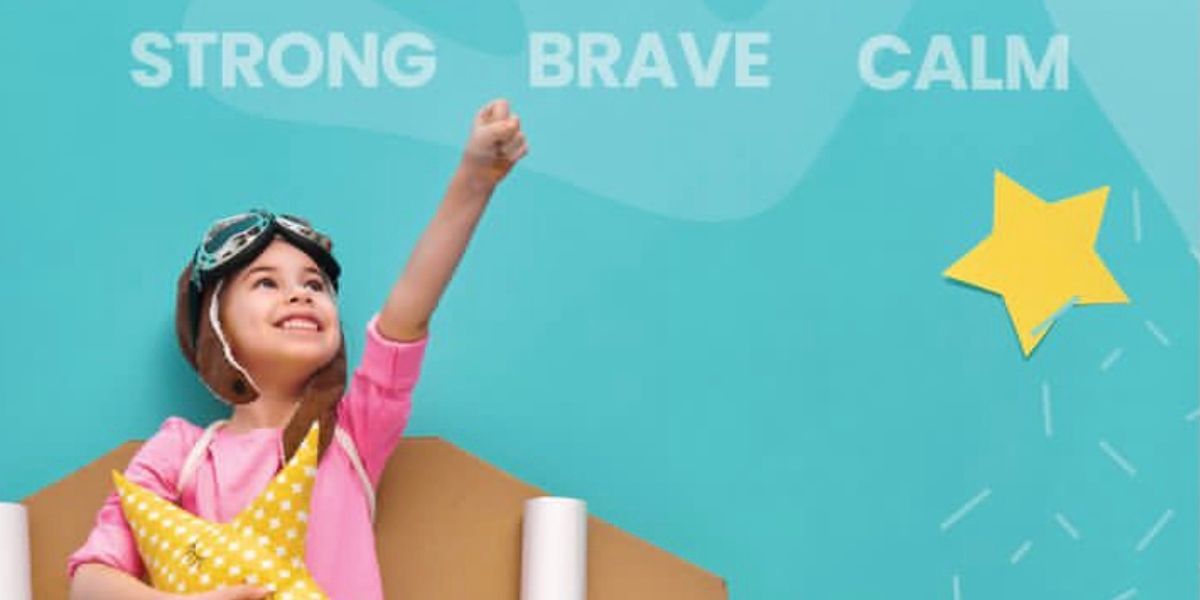 Sharing a love for mindfulness & movement
Kids That Grow
If you ever grew up in a small town, you would likely have known every kid in the street and sport was the heart and soul of your community. Whether we like it or not, things have changed. Children are connecting differently with each other, and this free play spirit is not what it used to be.   
As a qualified nurse and yoga teacher, sisters from Colac Victoria, Hope and Sara know the benefits to children moving their bodies to maintain physical and mental health.  If the pandemic taught us anything, it was that we must be open to new ways of doing things. 
With 7 children between them, these mums understand the difficulty in keeping our children active. Kids That Grow are offering you fun ways to incorporate physical activity into pockets of your day. Through meditation, yoga, and other mindfulness practices, your children can continue to see the benefits such as improved attention and memory, brain health, building strong muscles, cardiovascular health, more balanced mood and energy levels, and even improved sleep.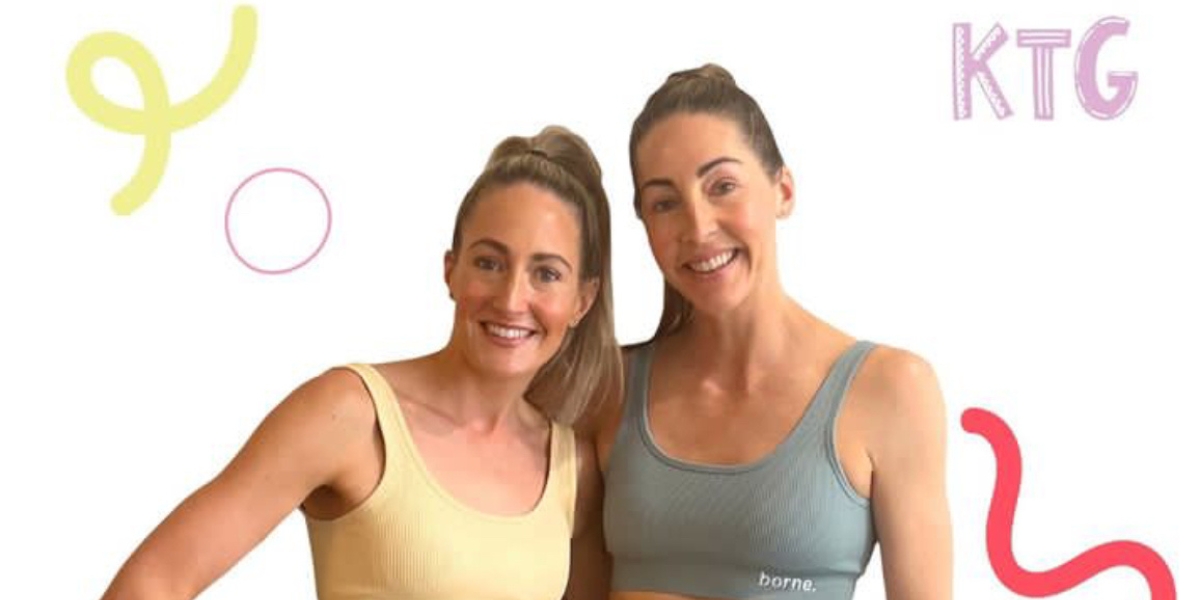 Join the Kids That Grow family and start to integrate a healthy body, mind, and spirit into your busy family schedule.
Learn to move by subscribing to the Inspired Movement Online. Every member will receive access to a range of digital videos inspiring you to create a daily movement plan depending on your available time, energy and motivation. Choose to focus on the breath to create calm in the body, wake the body up and get the blood flowing, enjoy the magic of yoga by slow and stretchy movements, or increase the intensity with creative and fun physical activity to help your body feel strong and courageous. Start your first monthly subscription here. 
Feel like you need a guided practice? Mix it up with a Private Online Coaching Session. Meditation, yoga, journaling and gentle or strong movement all offered in a mindful way that is adapted to individual needs.
Sara and Hope also deliver their programs within schools and outside of school care organisations across Victoria. Mindful of all participants abilities the Kids That Grow School Program can be tailored to maximise participation levels through movement and activity that involves hand/eye coordination, various exercise techniques and creative ways to be active.
Help your child create a growth mindset by giving them the opportunity to write, draw, brain dump and reflect using Kids That Grow Wellness Journal. This inspiring journal can help children deal with big emotions and worries, be creative, practice mindfulness and of course gratitude. Visit the Kids That Grow website to order your copy of the Kids That Grow Wellness Journal.  
Inspire a positive mindset every day by purchasing a pair of Kids That Grow Posisocks. From an idea that putting your socks on every morning is one of the most common routines we all have. These fun and colourful socks are spreading positivity one pair of socks at a time. They not only remind your child to think positively, but they will help your child win the morning, win the day.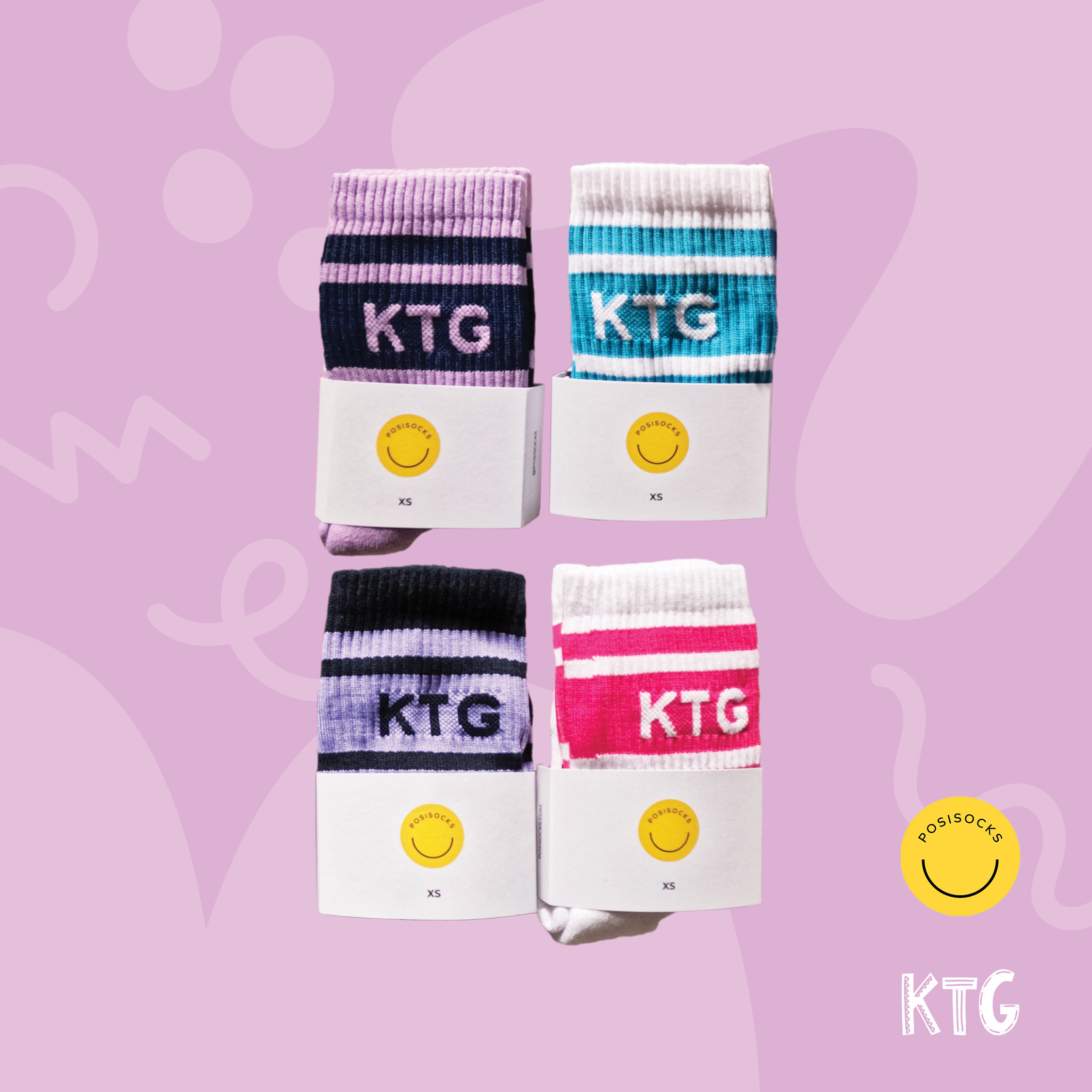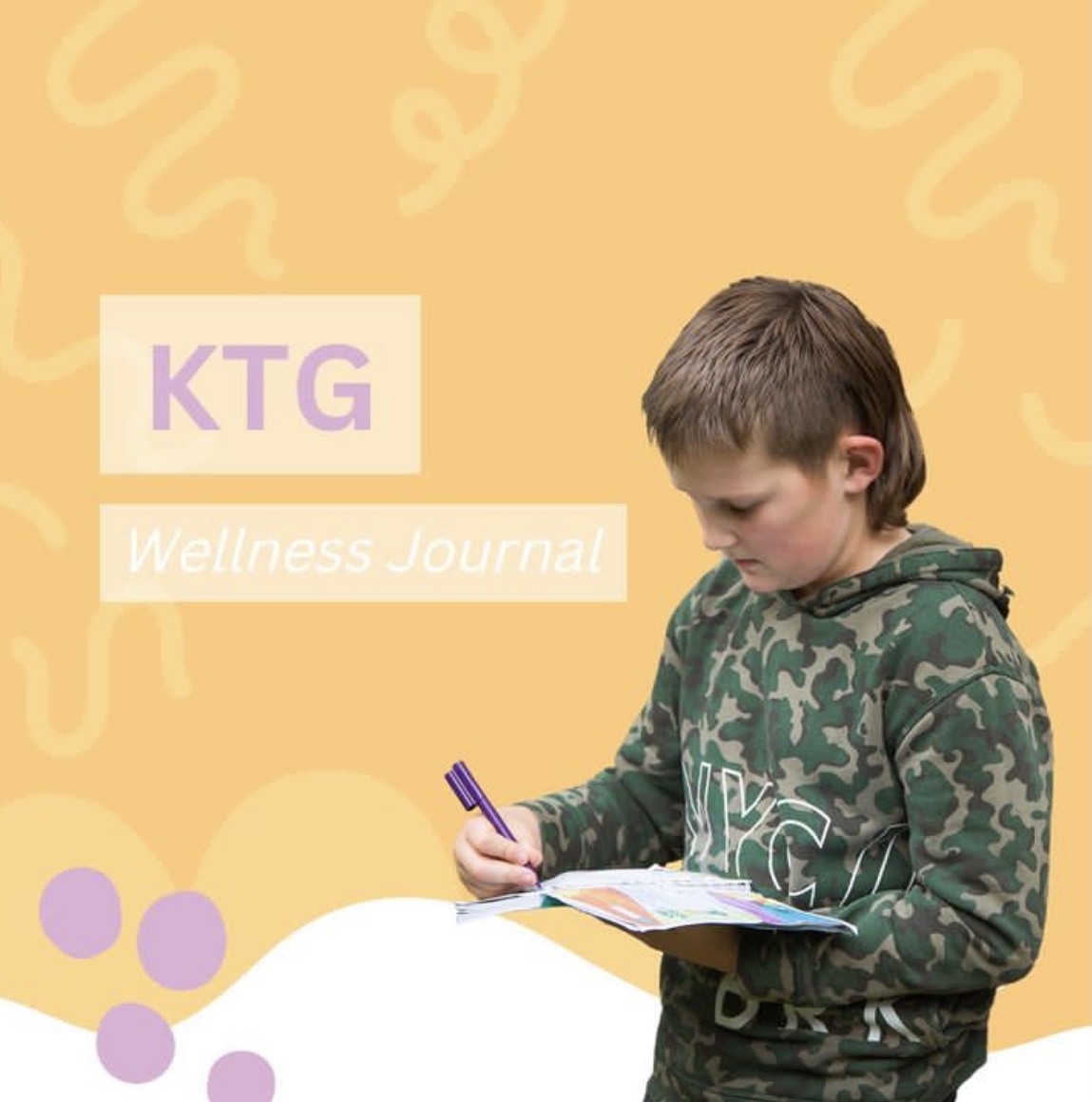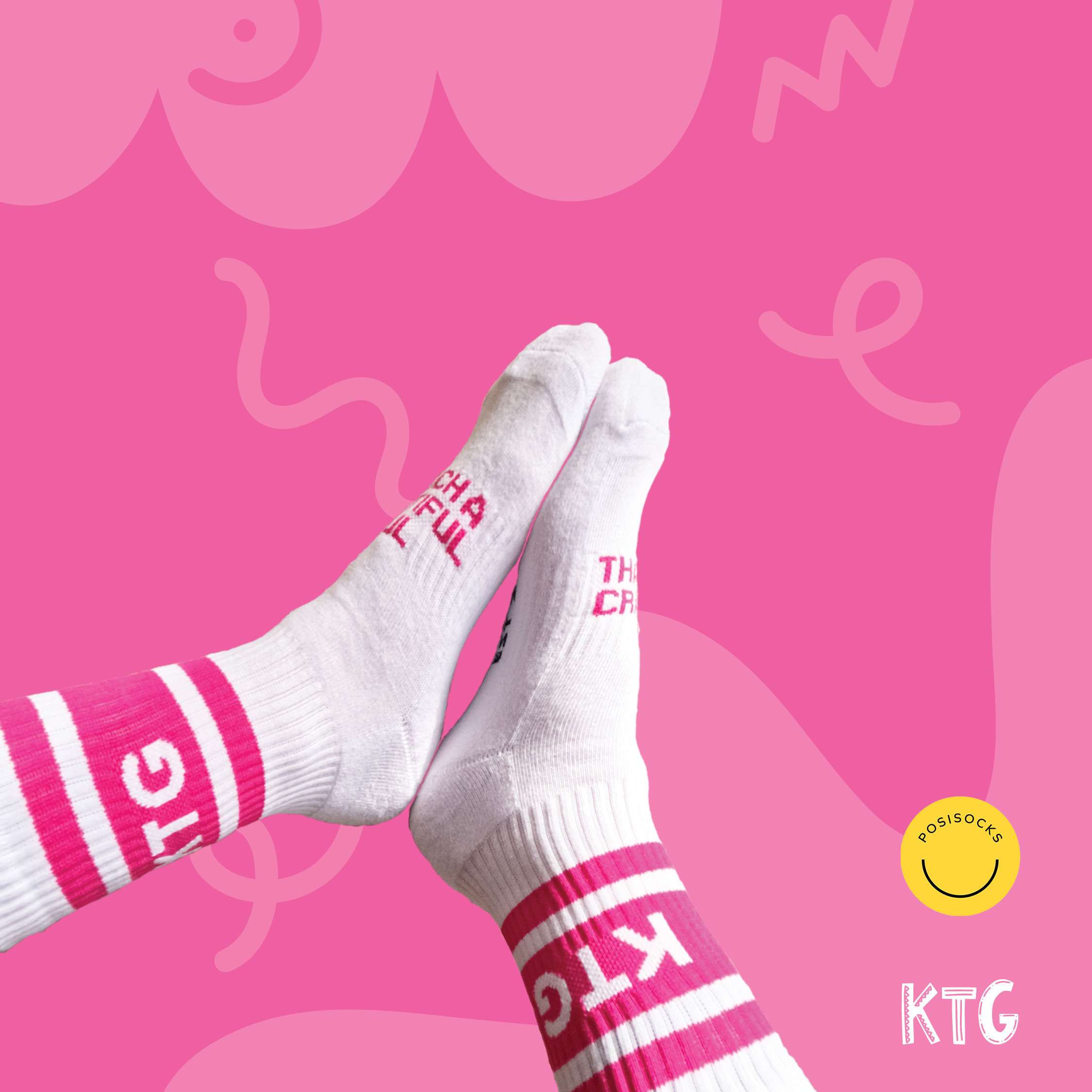 Kids That Grow is proud to join the Higher Swing community to offer families new ways to embrace active wellness and improve your child's physical and mental health.